Meet our Leadership Team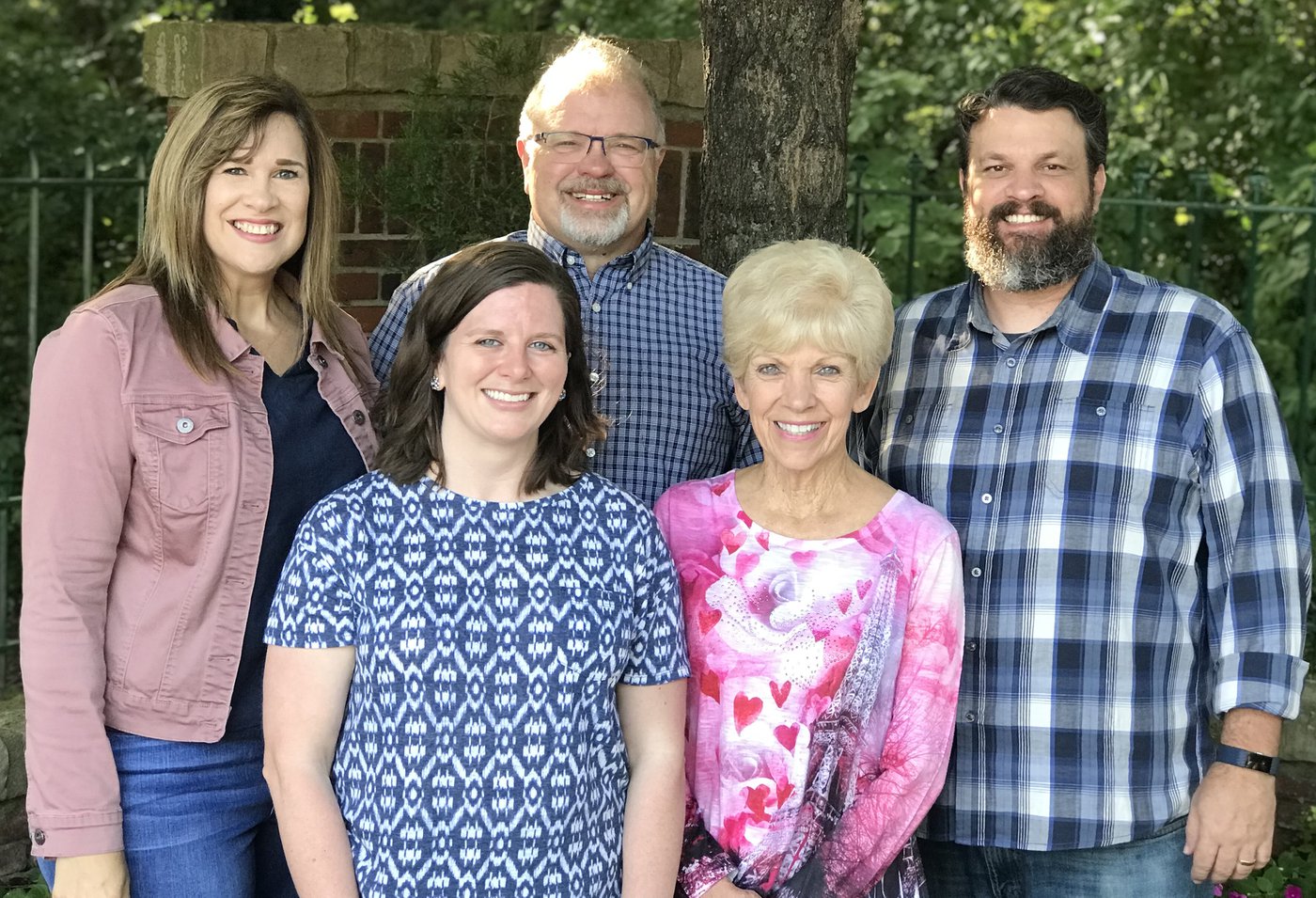 Say hello to the leadership team at Regency Park. Got questions for the team? Contact us by clicking here.
Bryan Davis - Lead Pastor
Bryan Davis came to Regency Park in 2021. Before coming to Tulsa, Pastor Bryan pastored churches in Oklahoma, Missouri, and Kansas and planted two churches in the St. Louis area. We would love for you to meet Pastor Bryan and his wife Louann.
Marci Marquis - Worship Pastor
Darren Smith - Student Pastor
Brianna Morrison - Pastor to Young Families & Children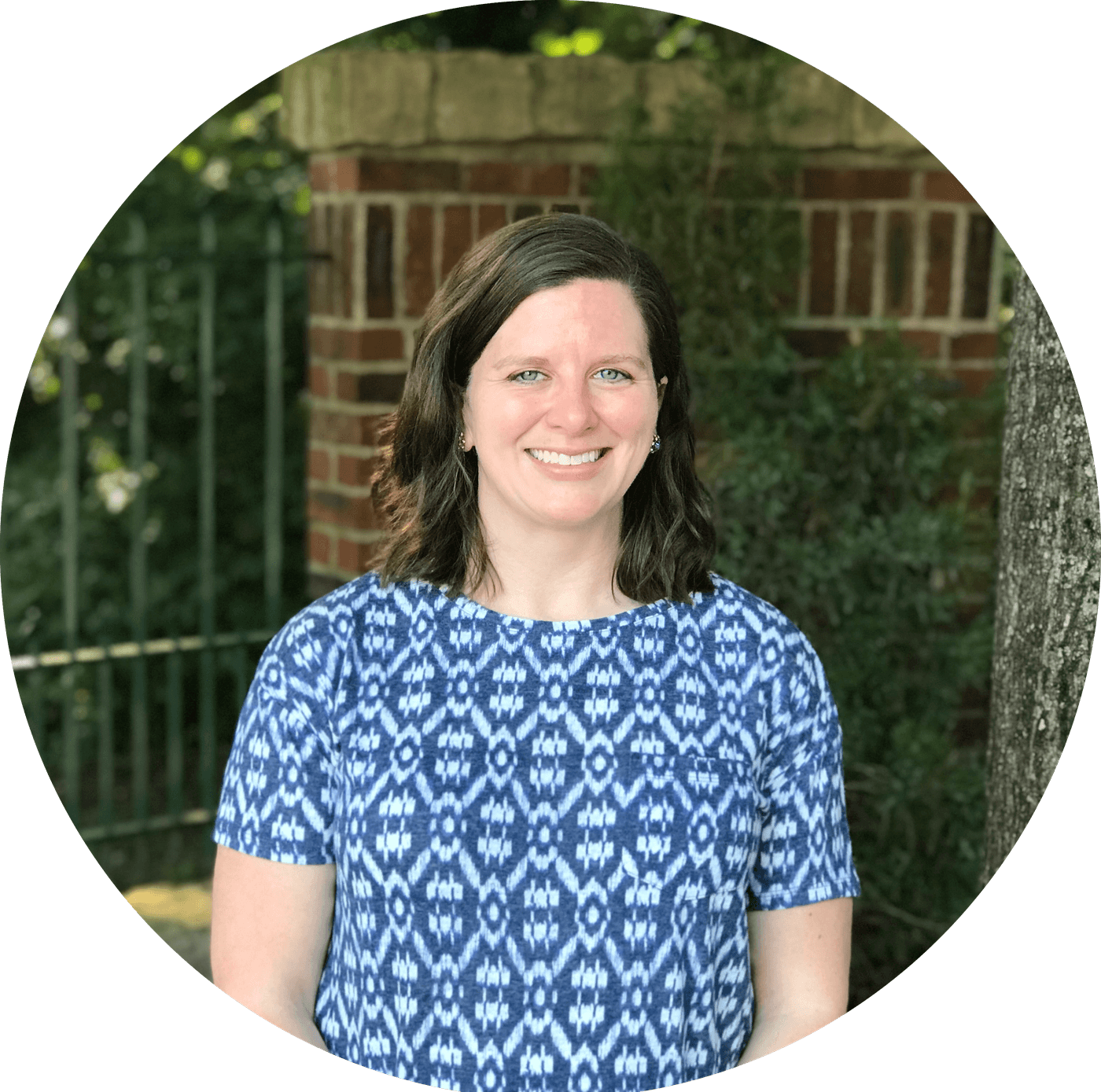 Paula Brown - Office Administrator