Getting to know each other
We know meeting someone for the first time can be intimidating, and going to a new church for the first time can be nerve-racking. We want to help make your first experience at Regency Park a great one!
Service Times
Regency Park meets on Sunday morning:
Sunday School / Small Groups at 9:00 a.m.
Worship Service at 10:10 a.m.
We also have a variety of activities during the week:
Wednesday Children's, Youth, and Adult activities at 6:30 p.m.
For further activities, check out our Calendar page
Location & Directions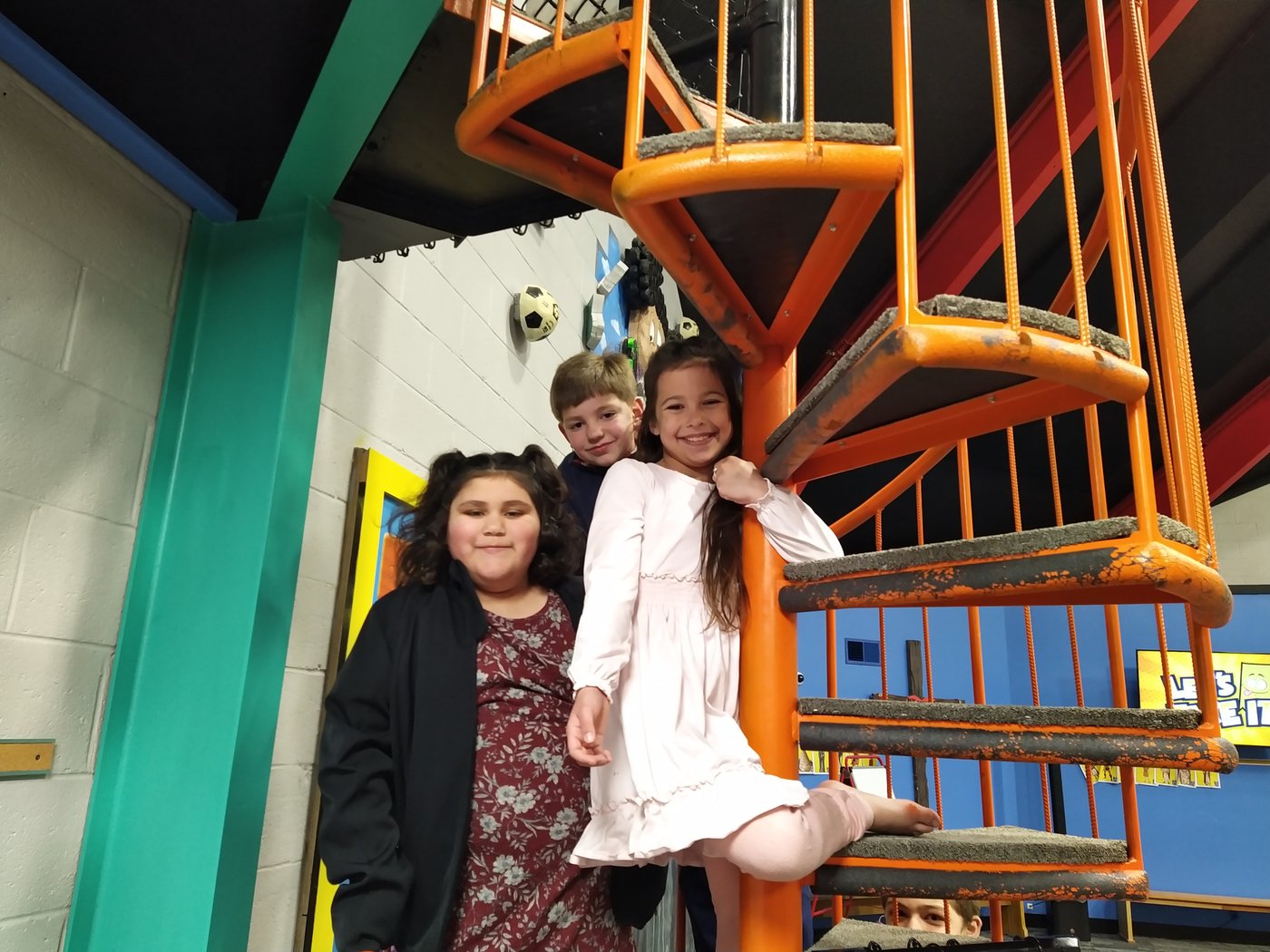 What can I expect?
How long is a Regency Park Church service?
In total, a service is about 75 minutes in length. Services begin with the band leading the church in praising God - song lyrics are projected onto the screens so you can sing along. Following a prayer by the pastor, you will hear a message about a passage from the Bible, explaining what God is saying to us. We usually end the service with another song, followed by a blessing.
What's the culture like at Regency Park?
Come as you are! Expect someone to welcome you as you arrive, but don't worry that you'll be singled out. Most people will be dressed casual to business casual. You'll be sitting in a comfortable chair, and while most may stand for singing or prayer, you're fine to remain seated, too.
If you arrive at 9:00 a.m. for Sunday School/Small Groups, ask someone at the entrance and they'll be glad to point you to a group you will enjoy.
What about my kids?
Regency Park Kids values families. If you have a child (0 years to 6th grade), you can head down our main hallway towards our children's area. You'll be greeted by a check-in attendant who will gather basic contact information for your family's safety. Your child will receive a name tag and you will receive a matching tag that you'll pass off to the leader at pickup time. Then your child will be led to an age appropriate room where they will enjoy active games, snacks, a Bible lesson, and small groups. Check out more about our Kids Min!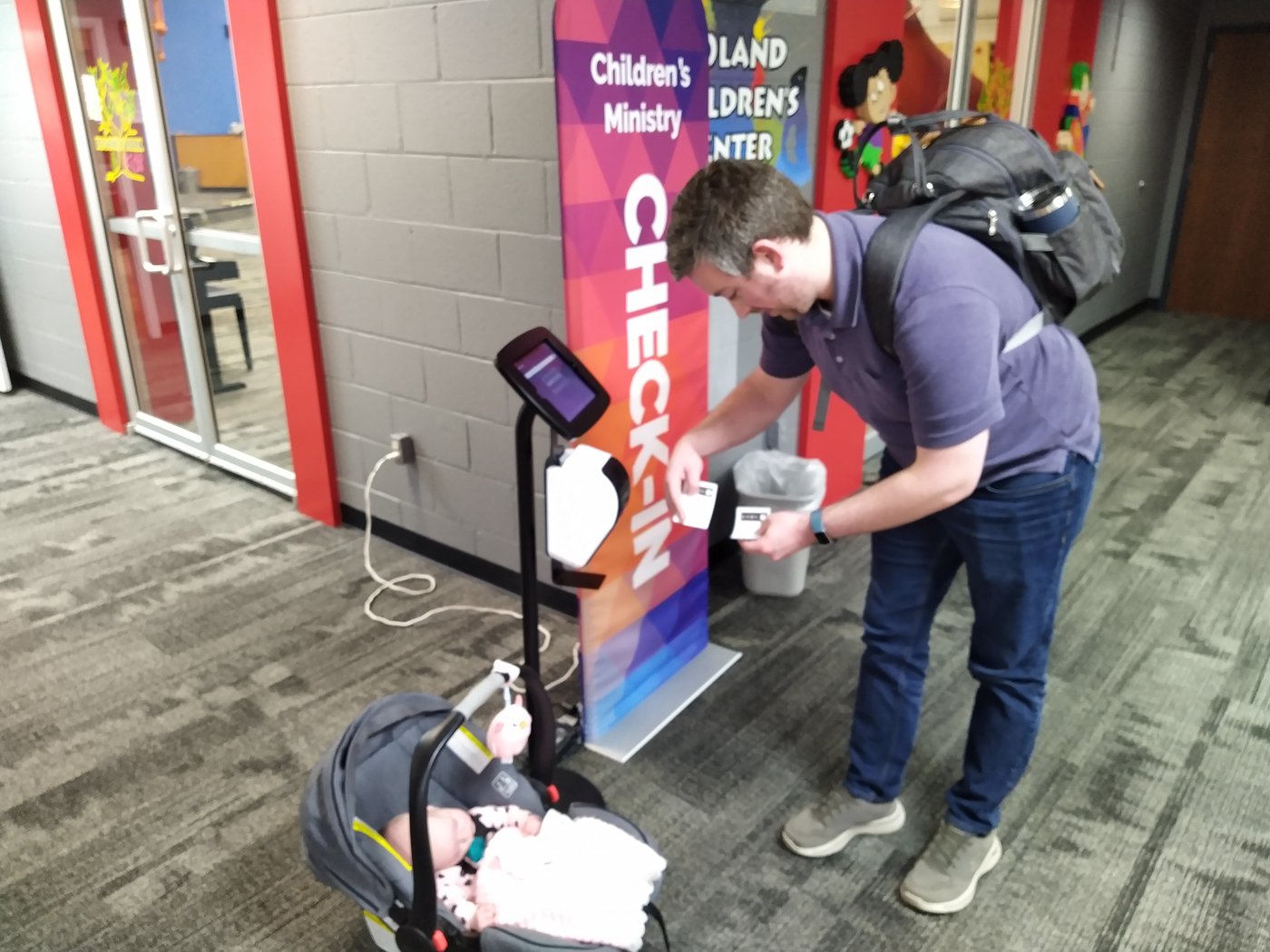 More Information
To learn about regular and special activities, take a look at our calendar.
We also have more detailed information about