Gather
All generations gather together to worship God in community at 10:10 am on Sunday mornings. It is our desire that every aspect of the service bring honor to our Lord and Savior Jesus Christ and edify the Church.
Express
We believe worship is not just about music or a particular style, but about people seeking after God with their whole heart, soul, mind and strength every moment of their lives. We desire to experience God's presence and connect intimately with Him as we worship our Creator led by the RPCN Praise Team, Choir and Band.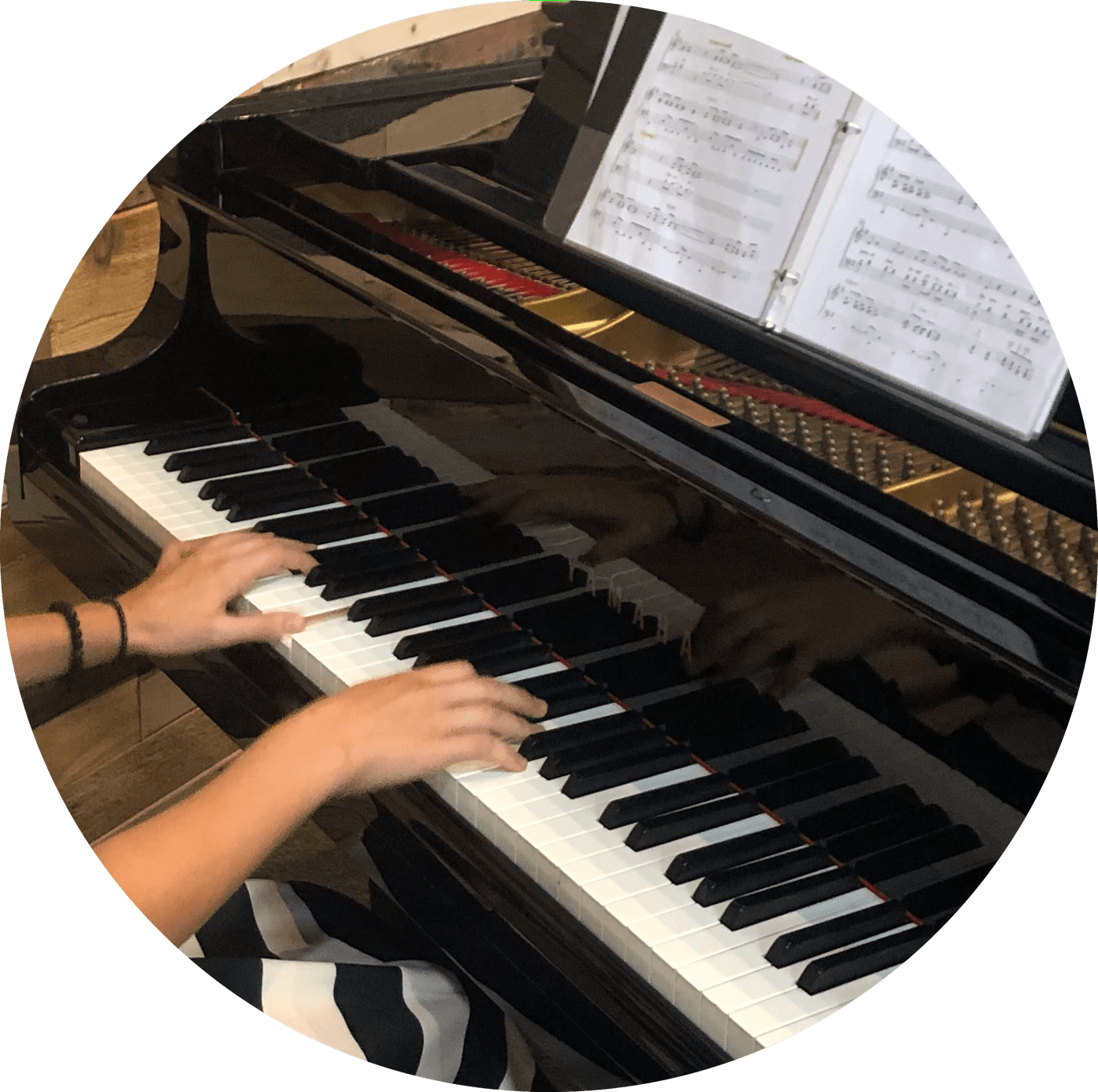 Serve
There are several ways for you to be involved in the worship ministries at Regency Park.
TECHNOLOGY. BAND. CHOIR. PRAISE TEAM.
Come join us!